Continuous professional . development is a given. Whether you're working with electrical areas for a while, or just getting started, skills development is a very important factor for your continued development.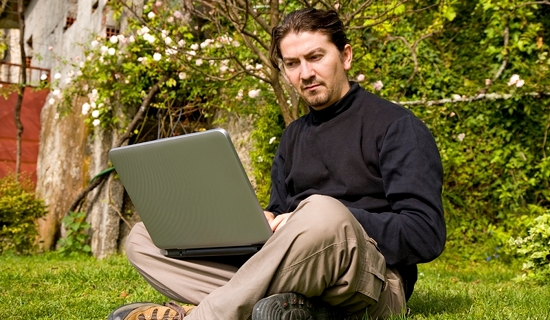 Qualified e-courses in electronics environment
Since the characteristics of electrical environment is a big part of the quality of the product, requires that the features that come in contact with the development, design, installation and maintenance have a basic knowledge of the electronics environments different conditions, parts and basic requirements. In addition, knowledge of how to achieve sufficient properties in areas such as EMC, ESD, electrical safety and environmental engineering.
We want to give you an opportunity to efficiently and qualitatively supplement and ensure your expertise to give you the best conditions possible in your profession – sometimes you need to update your knowledge and sometimes you simply acquire new. Since e-learning is an ideal tool to make use of.
Further educate yourself – when you can!
Through e-learning supplements you – and ensures your level of expertise. You also builds on your existing skills in a simple way, in a pleasant and friendly user interface, whenever it suits you best and in the right tempo you prefer. The courses can also often combined with a certification in the subject. All of our e-learning courses are developed in collaboration with highly qualified and recognized knowledge providers.
Contact us for more information about our courses in english!

info@contentavenue.se